Wash Pros end of season Deals!
Greetings!
We just wanted to reach out to let you know that if you have not gotten to your end of the season cleaning projects YOU ARE NOT ALONE! This winter weather sure has snuck up and surprised most of us hasn't it?
It looks like next week will be our last week of the 2019 season for washing and cleaning gutters. We still have a few appointments available on Tuesday, Wednesday, or Friday… and we are still offering our annual late fall 20% off special!
So if you still need some projects done before winter is truly here or if you simply need some things spruced up before your guests arrive during this entertaining season then reach out to us today by PHONE, TEXT, or EMAIL and we would be happy to set up an appointment for this next week and you can take advantage of the years best prices!
Eligible Fall Services – 20% OFF:
House Washing, Gutter Cleanout, Roof Washing, Concrete Pressure Washing
630.560.4995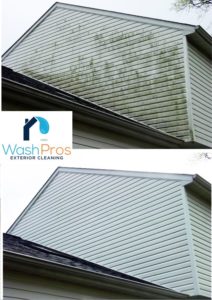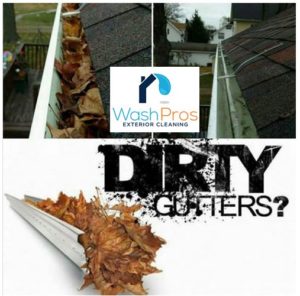 WashPros.com
Exterior Cleaning