Oswego Chamber of Commerce Business Directory
Listing by Company Name:
A B C D E F G H I J K L M N O P R S T U V W Y
1 2 3 4
Caterpillar, Inc
Gold Elite Member
Contact: Phillip Dnh
325 Route 31 South
Montgomery, IL 60538
Phone Number: 630-859-5550
Website: www.caterpillar.com
DRiV Automotive, Inc
We serve more than 80 different OE manufacturers and commercial truck and off-highway engine manufacturers across the Americas, Europe and Asia. Our aftermarket customers are comprised of full-line and specialty warehouse distributors, retailers, jobbers, installer chains and car dealers worldwide.
Contact: Christie Myers
500 North Field Dr.
Lake Forest, IL 60045
Phone Number: 224-300-3929
Email Address: cmyers2@driv.com
Website: www.driv.com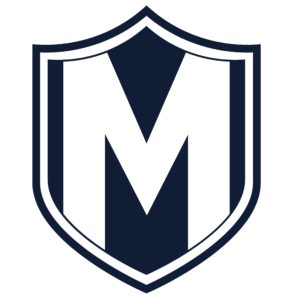 Occupation safety and health consulting. Hazard identification audits to help eliminate risks, safety training including 10 and 30 hr OSHA Courses, OSHA Compliance and defense/abatement help, written safety programs development, and loss analysis to identify accident racking and trending. Sting focus in construction and manufacturing industries and the ability to service all industries.
Contact: Kristopher Mizel
101 Pineridge Dr.
Oswego, IL 60543
Phone Number: 630-772-1999
Email Address: kris@mizelsafety.com
Website: www.mizelsafety.com